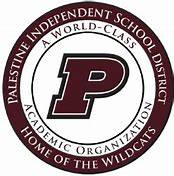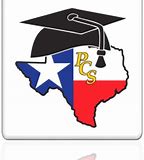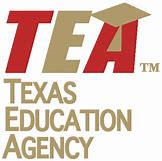 2018–2019 School Transformation Fund - Implementation Grant
In the 2018–2019 School Transformation Fund - Implementation Grant provided by the Texas Education Agency (TEA), we were contracted to provide our various services/trainings to the following 7 different campuses in 4 school districts.
La Joya ISD - Juarez-Lincoln Middle School
Palestine ISD-Southside Elementary School and Story Intermediate School
Por Vida ISD - Cesar E. Chavez Academy and Por Vida Academy Charter High School
Priority Charter Schools- Cove Charter Academy and Georgetown Charter Academy
For this grant program we will provide various trainings/technical assistance that could include, but is not limited to: Instructional materials and consumables that increase teacher proficiency; Teacher trainings to increase student engagment; PBIS trainings; Classroom Managmenet trainings; and Assisting with contacting vendors and obtaining quotes.
.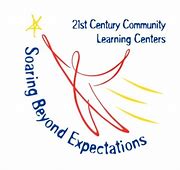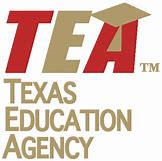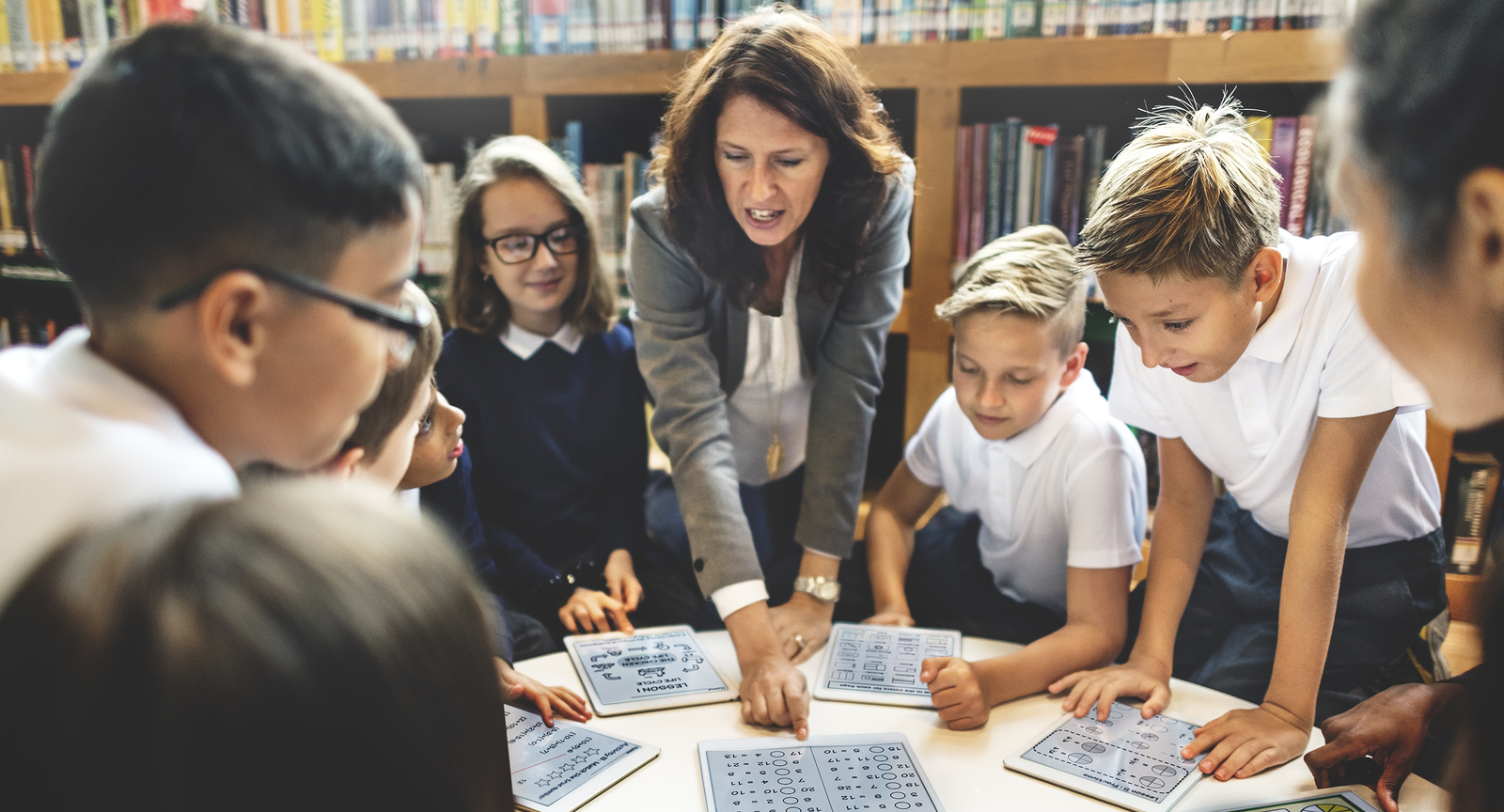 2018–2019 Texas 21st Century Community Learning Centers (21st CCLC) Cycle 10, Year 1 Grant
We performed an evaluation for Donna Independent School District's (DISD) ACE Program. This program was implemented during the 2017-2018 academic school year and spanned across seven (7) elementary schools, two (2) middle schools, and one (1) high school, for a total of 10 campuses. Our analysis of the program displayed the success that Donna ISD has achieved in implementing this program. DISD was able to serve approximately 1,300 students and 600 parents as of May 2018 of the second year of the program. These totals exceeded the grant minimum of 1,000 and 300, respectively.
Additionally, our analysis determined that despite the lack of funds at the district, DISD was able to successfully provide high-quality services to the children most in need within the targeted campuses. As part of our services, we provided this evaluation report to both the 21st CCLC Grant Program Director of DISD, as well as, to TEA for review. This ensures that DISD stays in grant compliance and is eligible to receive grant funding in the future.