We are a privately-owned business that specializes in grant program evaluation and professional development (PD) training sessions. We love seeing our communities have highly-proficient staff members; therefore, we have trainers and we do evaluations that help us determine what your organization needs to better its performance, production, and effectiveness.  Additionally, we perform on-site evaluations to ensure that our clients are remaining in compliance with all grant criteria.
Ms. Alaniz, our Founder/President of CTC, has been successfully managing and providing various services like this to hundreds of organizations for the past 17 years. Ms. Alaniz, has a wide array of work experience that has caused her to become highly-qualified for the grant evaluation and professional development field. Some of her work experiences include but are not limited to:
Being a Grant Program Director;

Serving as a Professional Development Trainer; and

Being nominated to serve on multiple Community Development Boards.
Ms. Alaniz's work experience, along with our highly-experienced staff members, enable us to be able to provide effective training sessions/evaluations that focus on the needs of our clients. Our ability to travel and perform on-site evaluations, as well as, our determination to provide constant support to our clientele is what separates it from any other company.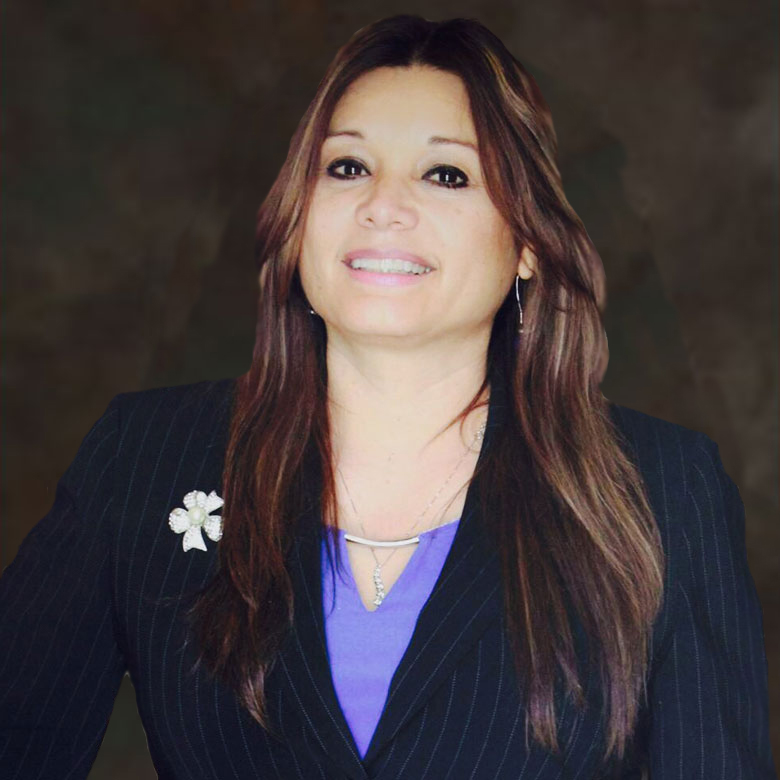 Linda V. Alaniz
President